Rum & Coke Recipe & Video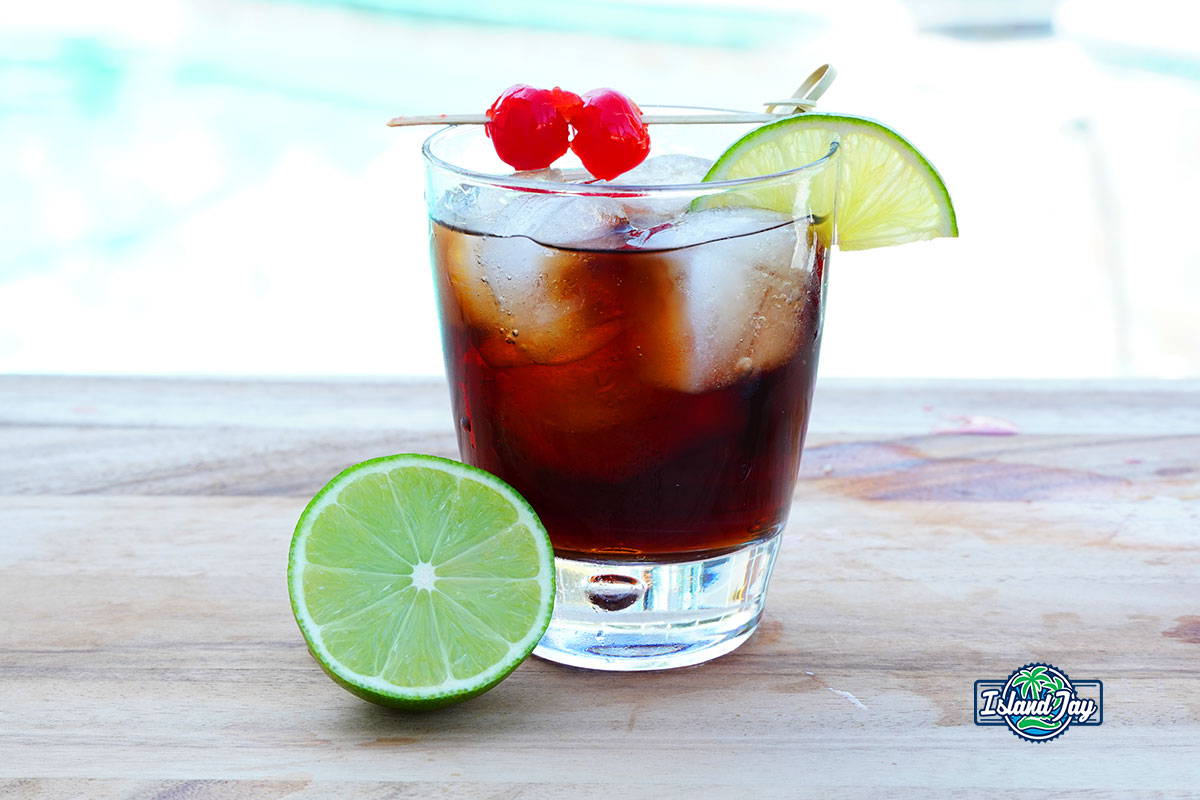 Sure, the Rum & Coke is a simple drink. But it's my favorite, so why not make Island Jay's first video tutorial about it? Besides, I was thirsty and did not want it to go to waste.
- Island Jay
White Rum 2oz


White rum, also known as silver rum, is the usual choice. Spiced rum is my personal favorite and I will often select Sailor Jerry because it's not too sweet. 2oz is just a suggestion and I promise to not judge.

Coke 6oz


From a fountain or even the bottle mexican Coke (Yes it is oddly better).Since rum is carb free, if you select Diet Coke you can have a carb free option. Personally, I prefer Pepsi, but please do not tell anyone.  

Lime To Taste


A squeeze of lime is a nice addition. A little goes a long way and adds a bit of flavor if you are using white rum.
Cherries


A nice garnish, unless you are a cherry addict like me, then it's a necessity.

Ice

🎥 Island Jay's Rum & Coke Video Recipe
This is an easy one:
Add the ice to your glass

Pour in the ingredients

Gently mix

Kick off your flip flops, sit back, and enjoy your drink
Share your comments below and post your own rum & drink photo.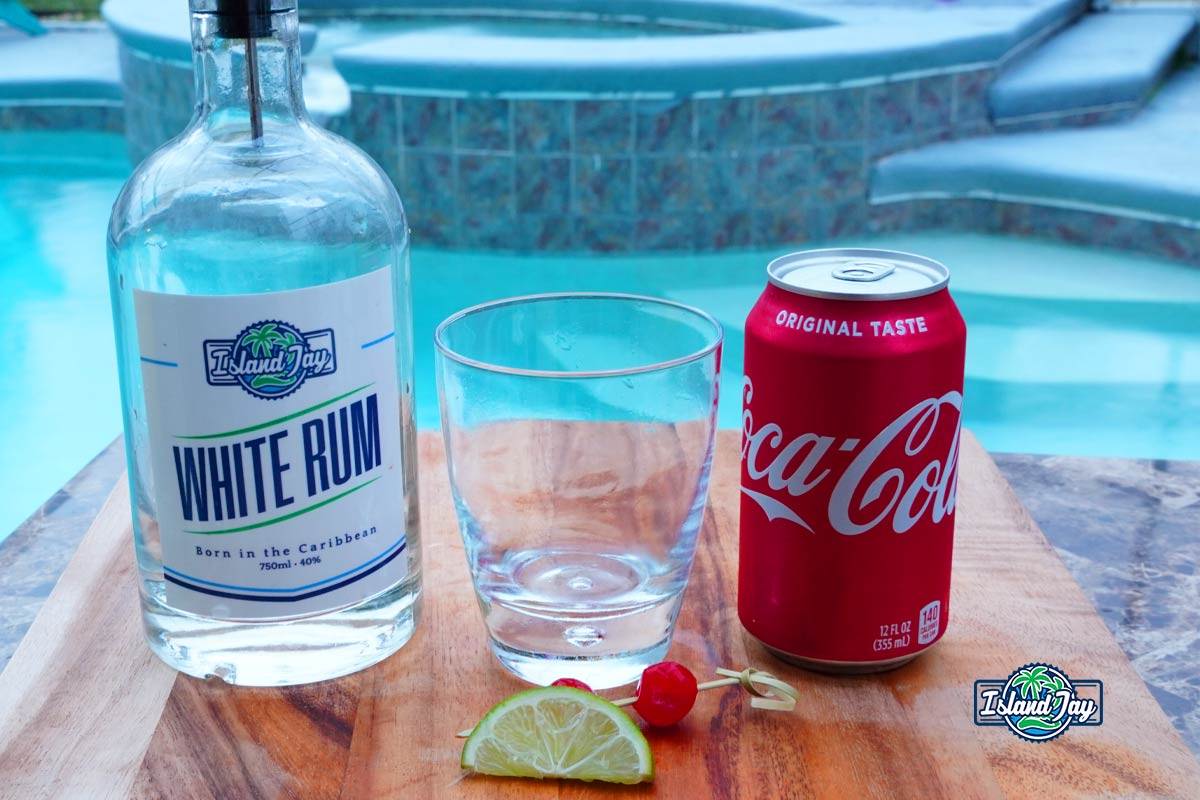 ---
44 comments
---
---