Island Jay Hurricane Recipe - Drink Tutorial #3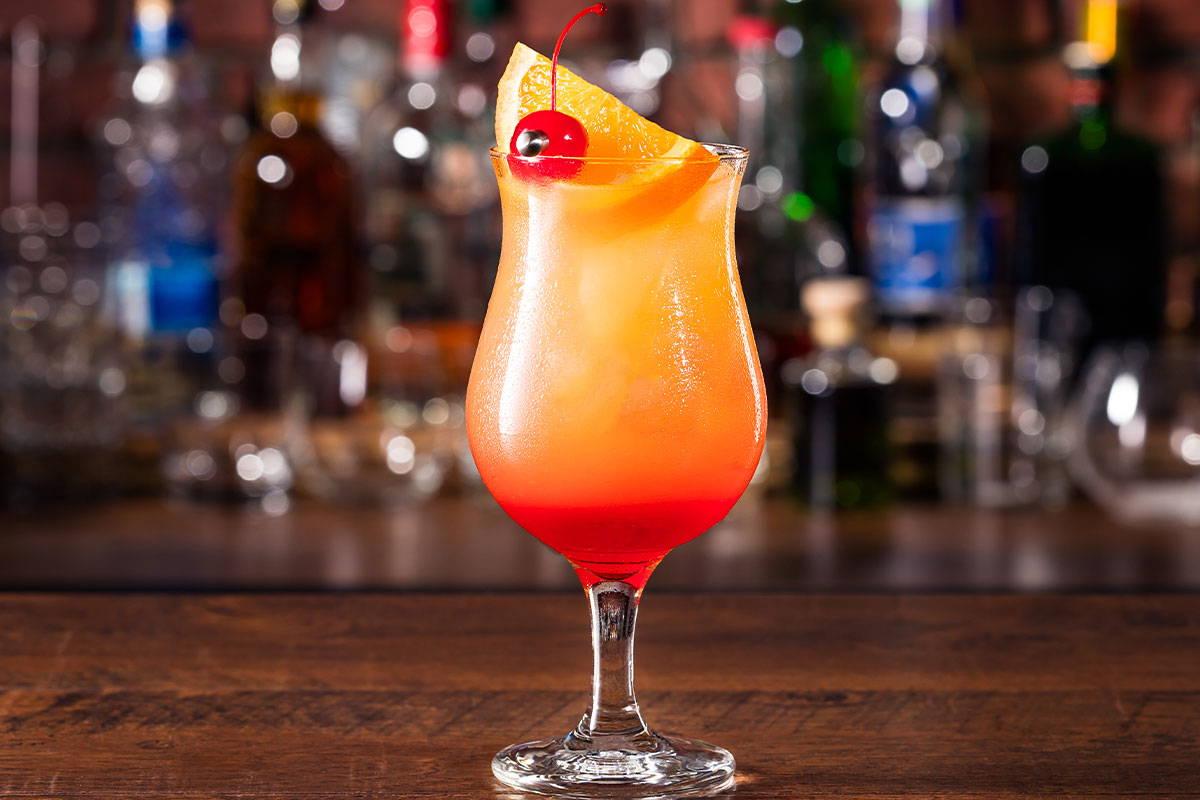 Aloha Islanders! It's hurricane season at Island Jay! And boy we are getting hammered with this storm. Ok, so it's not storm season when I wrote this – but it IS right around the corner, and today we will be making a New Orleans classic – you guessed it – the HURRICANE. Here is everything you will need for your hurricane:
Rum, Bottled Water, Batteries, Flashlights, Canned Raviolis, Cooler with Ice, Beer, inflatable
Wait, wait... Sorry. That is the wrong Hurricane list.
White rum 2oz
White rum is also known as silver rum. Get something good like Island Jay's Rum (Coming 2022). Until then, Bacardi will be great.
Dark rum 2oz

1oz lime juice

1oz of orange juice
Get the good stuff or fresh squeeze it. It's only an ounce and the effort will not kill you.
1/2oz passion fruit puree

1/2oz simple syrup
1 dash of grenadine

Orange wheel & cherry for garnish.
Fill your shaker with ice. Add the light and dark rums, lime and orange juices, passion fruit puree, simple syrup, and grenadine. Shake until well chilled.
Strain into a large hurricane glass over ice. Garnish with the orange wheel and cherries.
Sit back, hunker down, and prepare to be blown away because this hurricane is so strong, Jim Cantore might show up.
See you next time Islanders!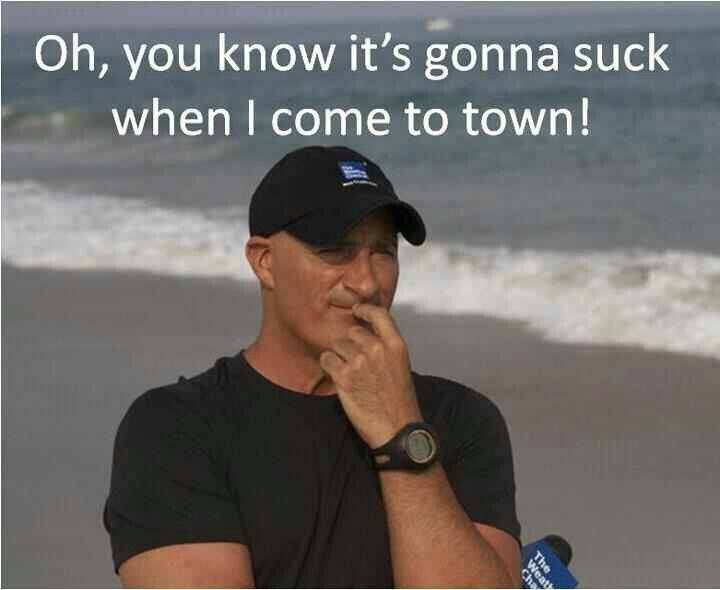 ---
6 comments
---
---