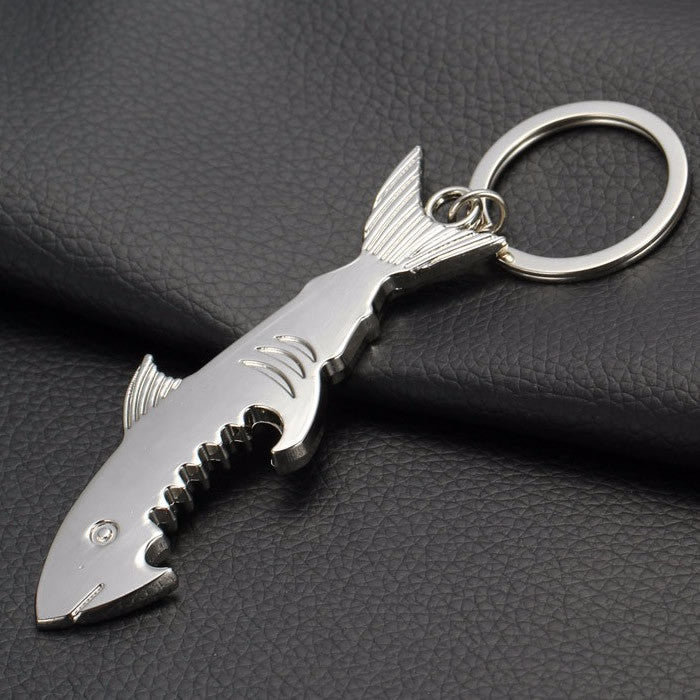 ---
Island Jay: Your One-Stop Destination for Relaxation
As the Chief Relaxation Officer, my goal is to help you embrace the beach lifestyle and find peace and tranquility in your everyday life.
Our collection of beach products is carefully curated to help you bring the essence of paradise into your home. But at Island Jay, we believe in more than just shopping. That's why we encourage you to explore our blog posts and social media pages, where you'll find inspiration and advice on how to live the beach life.
So why wait? Take a 60-second break from reality and come back to Island Jay. Whether you're shopping for beach products or just looking for a moment of peace and relaxation, you'll find what you need to "Relax Your Life" here.
Yours in tropical relaxation,
Island Jay
Just what I wanted
These shark bottle openers are a perfect edition to my giveaway street fair items
CUTE SHARKY
FAST DELIVERY, AND EASE OF COMMUNICATION OF DELIVERY STATUS. ADORABLE, WELL MADE SHARK TO GIVE AS A XMAS GIFT TO MY PAL WHO LIKES THE OCEAN, AND YEAH... BEER.
Shark Opener
It is so very nice and easy to see when you need the opener or my keys at the beach. Well made also,