Rum Therapy P-ARR-TY Soft Style Pullover Hoodie
---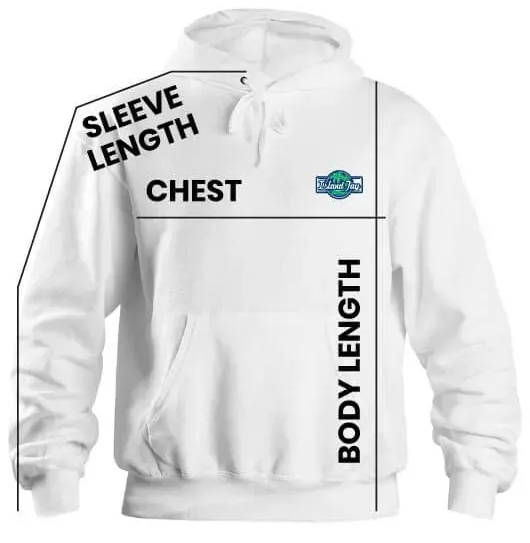 Many of our pullover hoodies, zip hoodies, and sweatshirts are unisex sized, including this one.
Helpful Tips
Women can order one size down from your Women's Island Jay Tee for a good fit with some bagginess.
Example: If you wear our tees in a size womens XL, then we suggest selecting a hoodie or sweatshirt in size L.
Men can order the same men's size Island Jay tee they wear now.