I'm The Cabana Boy STAFF Tank Top
And now we see the uniform for the trusty, dependable (or perhaps expendable) Cabana Boy!
He may not always make his way in the realm of a Robert Louis Stevenson novel, or on the guest list of a yacht…hell, he may not even find his name at the bottom of a resort roll call list.

But he is vital to any and all island endeavors!

We all know a Cabana boy – perhaps he is a husband, a father, a brother, or, if you are lucky enough, the Cabana Boy is the one person in your very own mirror!

The Cabana Boy is loyal to a fault!

He will fall to his knees to help those in need! To supply drinks, to grab towels and to apply lotion for however long it takes…and upon a woman's request, it may take a long, long time!
100% preshrunk, ringspun cotton Tank Top. The tank, like the Cabana Boy himself, is ready to serve you!
Super soft. Like really soft…
Softer than the sands of Fiji, no.
Softer than a smooth strawberry daiquiri…No!
Softer than the warm embrace of the captain's daughter…and that's pretty damn soft!
Double-needle stitching throughout. This gives you the extra protection needed for when people scratch and claw at the shirt trying to rip it off for their own desires.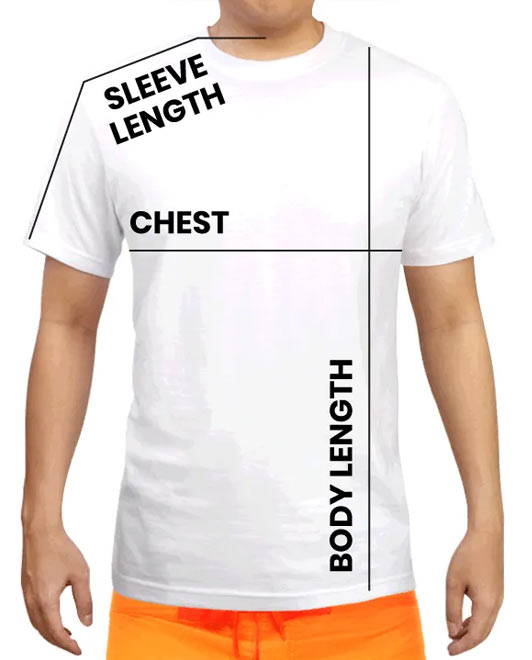 Our men's t-shirts and tank tops have a regular, relaxed fit. They are considered true to size.