I'm Just Full of sunshine And Whiskey - ORGANIC USA MADE TEE
That is right. This tee is 100% Made in the USA, including materials and assembly. 100% Certified Organic Ringspun Cotton has a fabric weight of 5.5 oz. 
---
Why wait 'til 5? Isn't today your day off? I am sure it is. Your boss called and wanted me to let you know. Not sure how he got my number.
100% preshrunk, ringspun cotton T-Shirt. The shirt, like the Cabana Boy himself, is ready to serve you!

100% Made in the USA & small clamp USA made logo. 
Super soft. Like really soft…
Softer than the sands of Fiji, no.
Softer than a smooth strawberry daiquiri…No!
Softer than the warm embrace of the captain's daughter…and that's pretty damn soft!
Side seam construction and double-needle stitching throughout. This gives you the extra protection needed for when people scratch and claw at the shirt trying to rip it off for their own desires.
Congratulations on making the smartest purchase of your lifetime.


If anyone asks what you did today, just show them the Island Jay item you purchased and enjoy a well earned round of applause.
Your purchase grants you complete and unfettered access to Island Jay, a magical land of recreation and relaxation. It's a place that you should strive to visit every day of your life, and it's my job to help get you there. Don't just dream the beach life, live it.
Island Jay
Chief Relaxation Officer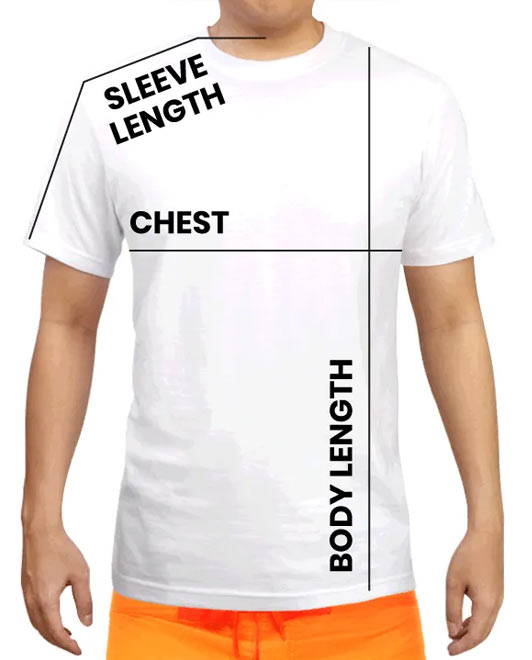 Our men's t-shirts and tank tops have a regular, relaxed fit. They are considered true to size.