You may ask yourself, are these truly random? Yes!

When you receive these can cooler, we will randomly select from any number of designs that we offer.

If you like to live on the edge, then here is your chance. No scary mystery to solve here.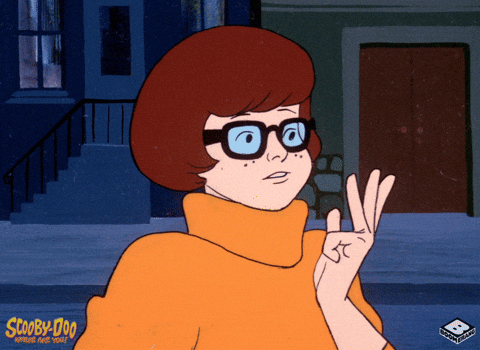 Our Drink Cooler Sleeves are made from Neoprene Scuba Suit. This is the best way to keep your drink cold while at the beach and backyard BBQ. 
Is your beer, margartia, coke, or whatever you mixed up getting warm as you look at this awesome product? Are you thinking right now...Wow, I could really use an Island Jay Cooler Sleeve? Well then, act now so we can rush these right out to you so you can enjoy your ice cold drink and have Not a Worry in the World.
So what is so great about these Island Jay Cooler Sleeves? EVERYTHING!
Good construction. This is NOT a cheap 50 cent, give away cooler, often found from brands like Koozie. This is a well-constructed Sleeve that you can use over and over for many years

This cooler will keep your beer, root beer, of whatever you have in that can or bottle ice cold for a very long time. It has wetsuit type properties. Yea, that stuff divers wear when they go way down into the cold waters looking for your Mahi Mahi and conch fritters. I mean the conch, not the fritters, it would be weird if the conch was already fried into fritters under the ocean, right? Anyway, we are getting off track. 

Your beer can or bottle condensation will not sweat through the nylon. No more wet fingers and slippery cans that can drop and spill your beer. We have all been there, we have all mourned the loss. Never again!

Easy to clean and maintain.

Great for Cans, Bottles, Baby Bottles, & Small Cups. Ok, it gets a little weird with small solo cups.

So do yourself a small favor. Grab a Cooler Sleeve from Island Jay, have a cold beer, sit back, relax, and have Not a Worry in the World.
Beer Skirts
These are a welcome addition to the POOL side! These are fun to pass out to friends who come over to the Casa!
Beer Coolers
Thank you! I shared them with my daughter. Love them!
Florida bound
I'm giving them to my sister/husband brother/wife and my husband and me to take to Florida in February
Great quality
Thank you. Your quality and product great as always.
Neoprene's are needed by everybody!
Island Jay is USA Owned & Operated
Our flamingos print, pack, and ship everything from Oldsmar, Florida.