Moments of Tranquility in Paradise T-Shirt
---
find your tranquility
find your slice of paradise
Why this beach tee is different
Stunning Beach Sunset Graphic: A masterpiece of design that promises to transport you to your most cherished seaside memories.
Supreme Comfort: Crafted from 100% preshrunk cotton ringspun fabrics, ensuring each wear feels like a soft embrace.
Perfect Beach Companion: Whether you're listening to the lull of the waves or basking in the sun's warmth, this tee complements every moment.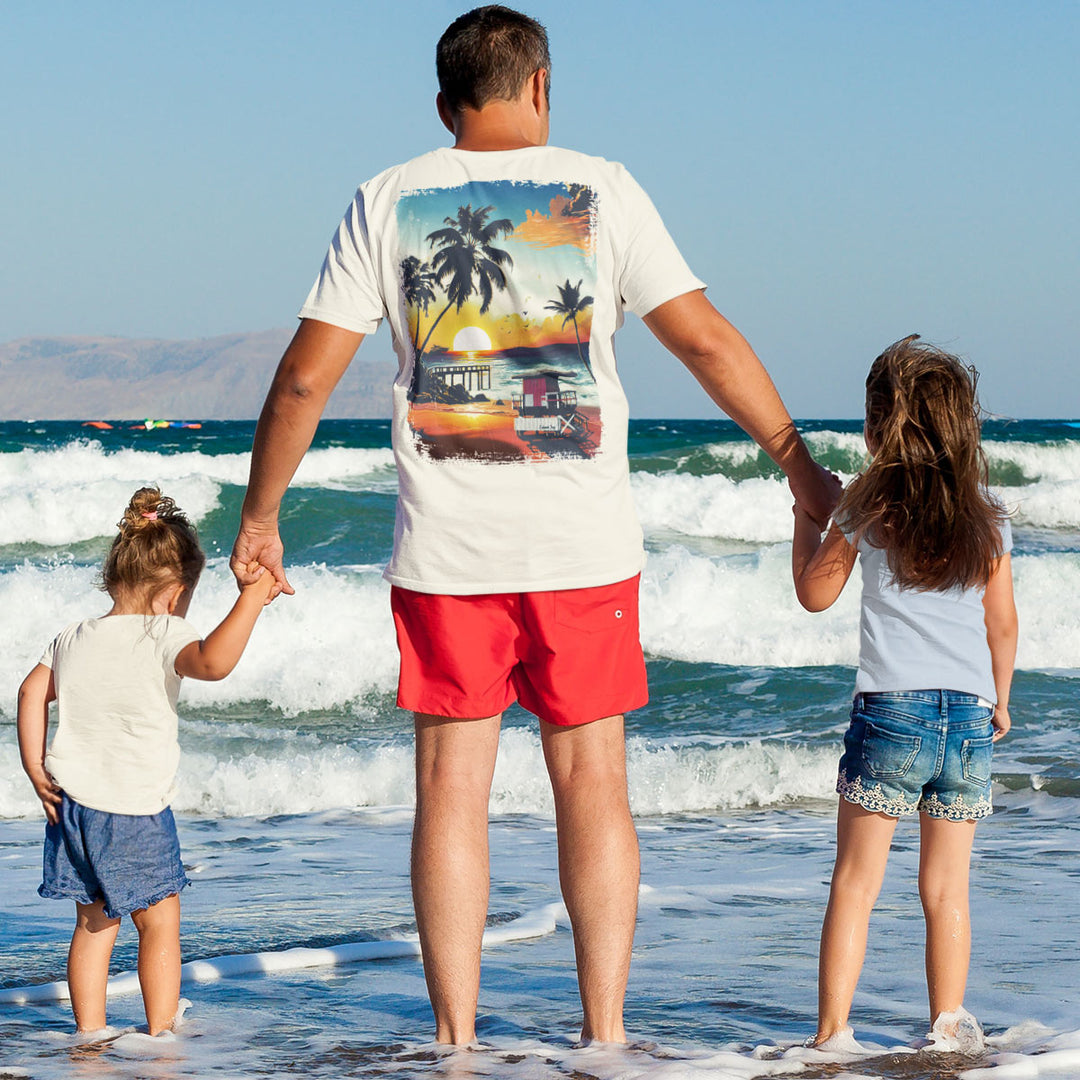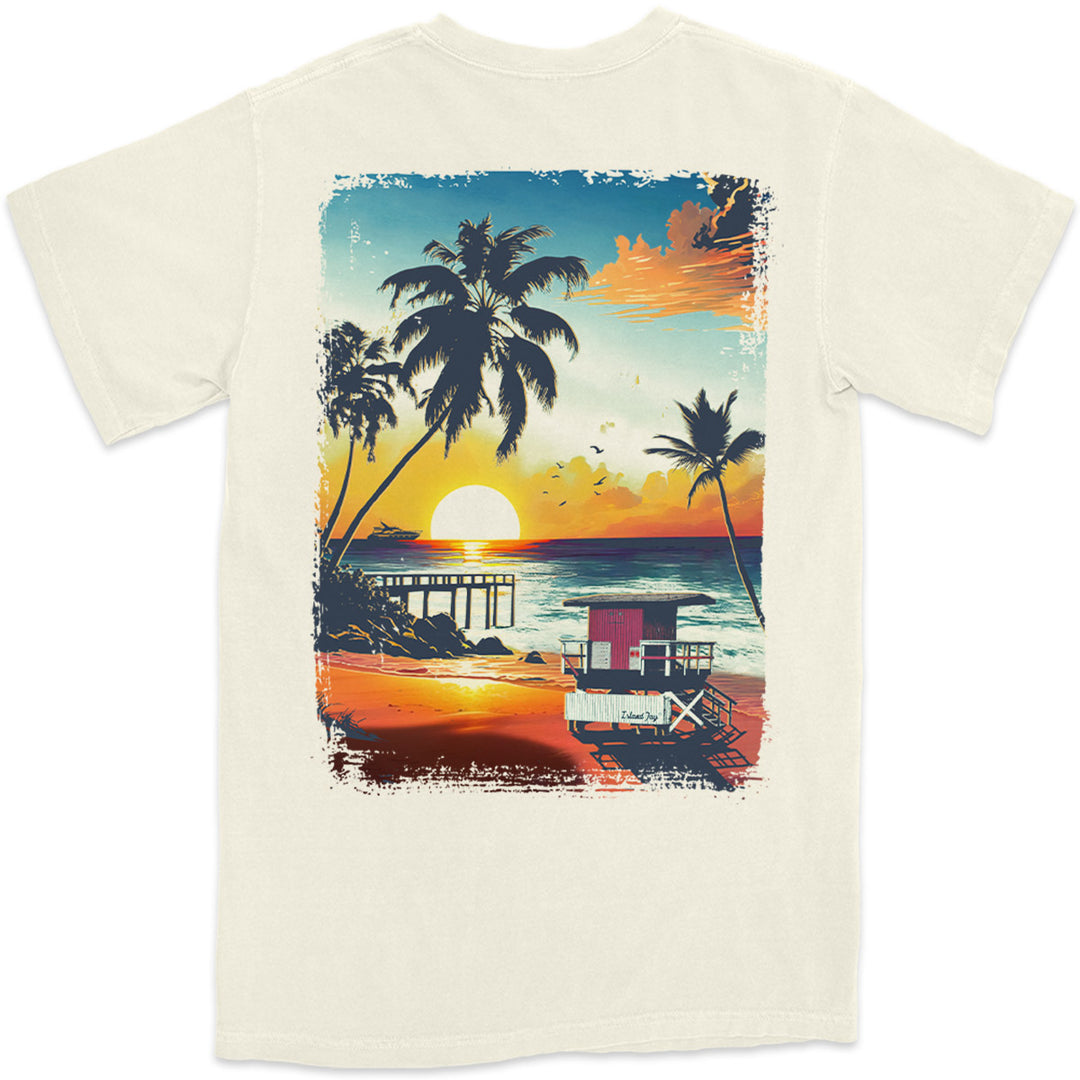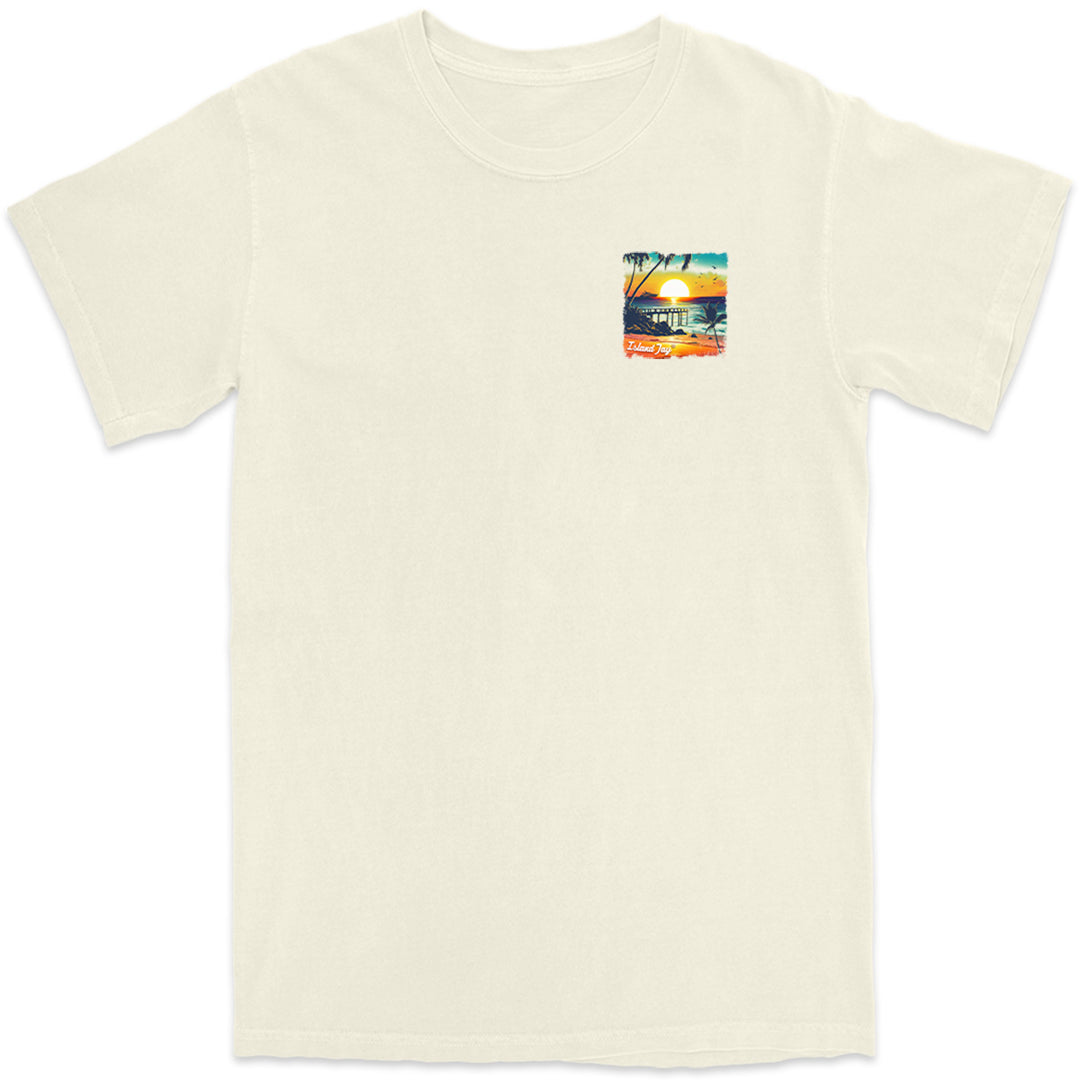 Other Beach Gift Ideas To Consider
View all